Texas is an ideal location for entrepreneurs looking to really make an impact. After all, cities like Austin are growing in popularity thanks to their bustling arts and culture scene, not to mention great restaurants and tech startups. That being said, Austin is far from the only up-and-coming city in Texas. From bigger cities like San Antonio to places like Dallas, there are plenty of options to consider when it comes to starting a business in the Lone Star state.
Once you've picked your ideal location, you've got a lot of other decisions to make when it comes to starting your business. From how to market your products or services to where to find a place to keep your inventory, here are a few tips that will help you get on solid footing as a Texan entrepreneur.
1. Find local storage options for your wares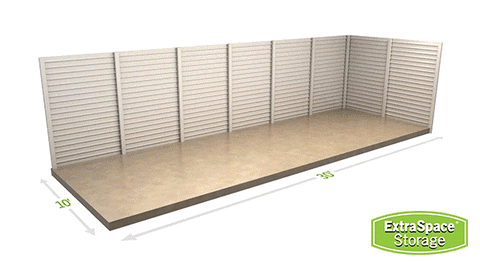 If you're going to be selling different products or purchase a lot of swag for tradeshows or other promotions, you'll want to find an inexpensive place to keep your inventory. This makes moving products from location to location much simpler, since you can pick a centralized location to some of the places you take your wares most often, instead of keeping things at your place of business itself. There are plenty of storage units in San Antonio and the surrounding areas in Texas that are perfect for bringing your goods to the surrounding areas of Somerset, Rio Medina, and New Braunfels.
2. Pick a niche that makes sense for the state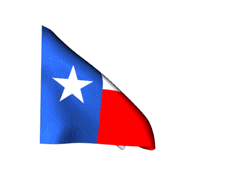 When you want to attract local customers, it can be helpful to think like a local. Texas is known for its hot weather, barbecue, and live music, so if your company caters to any of those needs or interests, you may be able to make more money. After all, while starting a business that focuses on portable air conditioning units might not seem like the most lucrative idea in the book, if you live in a state that gets as hot as Texas, there'll always be demand for your product.
3. Seek out creative networking opportunities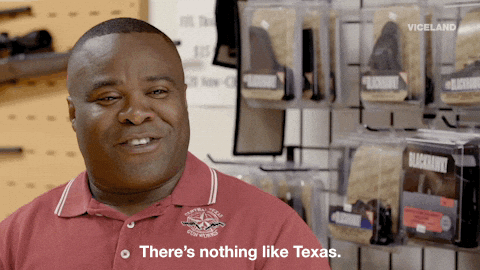 Speaking of barbecue, there are plenty of creative networking opportunities that might present themselves to you when you're living and working in Texas. For example, the Texas Monthly BBQ Fest is an amazing (and delicious!) option for networking that helps you meet up with locals in a less corporate setting than a traditional trade show. Seeking out customers and business relationships at other notable gatherings like SXSW is another opportunity to get networking in a uniquely Texan way.
4. Take your message to the freeway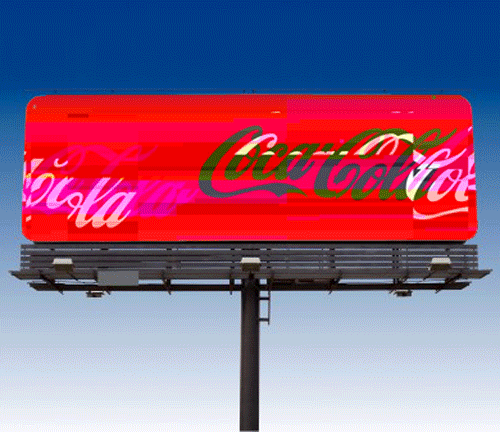 Many Texans spend a good portion of their workweek commuting, which means that if you want to reach a wide swath of potential customers, the freeway is your friend. A company like Clear Channel Outdoor that specializes in digital billboards, wallscapes, and transit ads can be a great way to get your message out there by putting it in a place that drivers are likely to notice it. Plus, with size guides and excellent customer service, you'll have all the help you need to pick and capitalize on a great outdoor placement for your advertisements.
5. Align yourself with local causes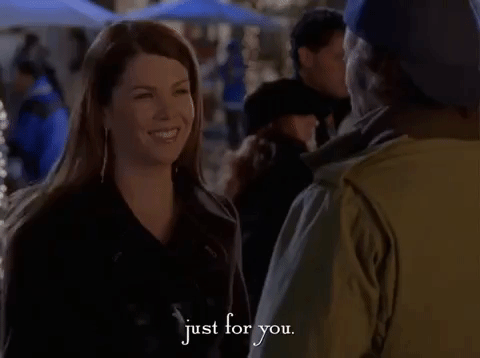 Another way to build notoriety for your company and its brand quickly and effectively is to partner with a local charity or cause. For example, if you're a brewery, you might want to consider running an exclusive release of a specialized brew that contributes a portion of the proceeds from sales to the Austin Zoo or Texas Legal Services Center. While these sorts of initiatives shouldn't be the primary focus of your business, it's certainly an effective and interesting way to get in front of great people while getting some press coverage at the same time.