2020 brought the world insecurities most hadn't prepared for; graduations got put on hold, weddings postponed, and careers put to a halt as employers figured out how to move their employees online for remote work.
to a cloud environment may bring on a few questions. Out of those, the biggest may be: How do I keep my remote workers safe? The simple answer? Best practices start with security control by selecting the right cloud security from the best cloud service provider for protection for you, your business, and your team.
Tip #1: Invest in hybrid security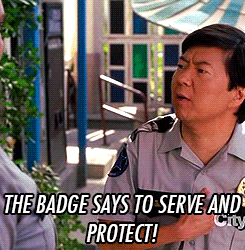 Hybrid cloud security is a simple all-in-one solution that will meet your cloud security needs. If your cloud service security needs to integrate with your cloud systems, like Amazon Web Services, Microsoft, Azure, VMware, or Google Cloud, Trend Micro has you covered.
Trend Micro's Hybrid Cloud Security is flexible so you can choose the cloud tool most vital to you. This hybrid cloud security service works to bring security threats to your attention by detecting server, cloud workload (virtual, physical, cloud, and containers), and container platform attacks by looking into endpoints, email, and networks for investigation.
Trend Micro works globally in 15 centers dedicated with a security team with cloud and native cloud applications to protect against current and future security threats like vulnerabilities and exploits, AI and ML, future threat landscape, cybercriminal undergrounds, cyber threats, IoT, and targeted attacks.
By continually analyzing and identifying new malware, ransomware, malicious URLs, command and control locations, security breaches, and domains that could attack, Trend Micro Zero Day Initiative is the best way to identify and disclose vulnerabilities across platforms.
Tip # 2: Secure your cloud file storage
Back your critical data and lessen the impact of data loss or data theft with Trend Micro Cloud One File Storage Security. Fueled by insightful scanning, flexible integration, and securing unstructured data, this enterprise-grade protection is a cloud-native application to protect vulnerable files from harmful malware. With over 30 years of cyber threat research and experience, Trend Micro's team works with up to date framework and practices to decrease threat vectors from your cloud data with consistent malware scanning of files by blocking against anti-malware signatures.
With seamless deployment across Amazon S3, this serverless architecture is easy to use and just as efficient.
Tip # 3: Secure your data center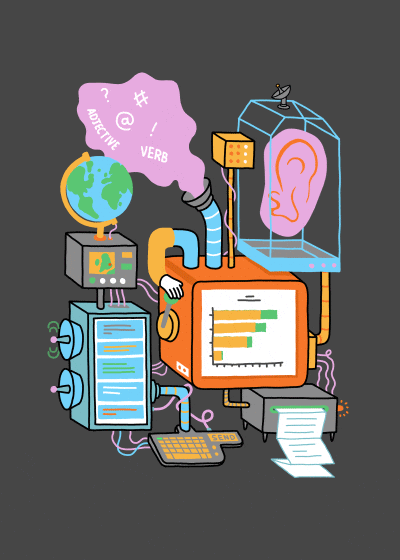 Protect against more threats faster by detecting malware, suspicious activity, and unauthorized access early with Trend Micro One's workload security. This all in one security works by deploying multiple solutions across your data center, whether it by physical, virtual, cloud, or a container environment. With one download, cloud migration works across all your virtual tools like email and virtual sharing. This multi-point tool works by integrating with products and devices like email and web work in addition to running health checks and policy management that report quickly of any issues.
Specially optimized, Workload Security SaaS works for all your favorite software like Amazon Web Services, Microsoft Office/ Azure, Google Cloud, VMWare, and docker.
Stay safe from every virus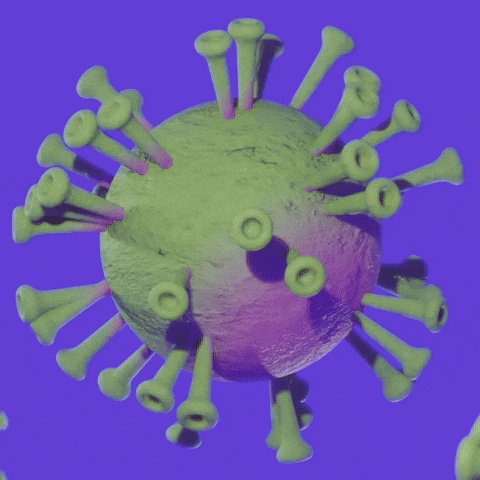 Remote work can be scary, especially with all the virtual threats across the internet. With the right hybrid cloud security from the cloud service provider Trend Micro, security does not have to slow your business down. To protect your team during remote work and minimize business disruptions, use Trend Micro's services to send out multi-point protection, preventing emails, malicious files, malware, and ransomware in their tracks.
Keep unwanted trespassers from vulnerable and, sensitive data by employing the best cloud security alliance around. This will not only keep your business data safe but your employees as well.